John Howard has created 3 Original CDs. The first, A Touch of Blue was released January 24, 2009 contains 11 tracks including With a Little Bit of Luck which garnered international attention when it was noticed by Paul Adams of the BBC.
John Howard's second CD released September 10, 2015 is a collection of 10 songs and is titled Sunlight and includes the single Shes Gone. This music is John at his finest. He has been compared to Jimmy Buffet. His music is said to be: "socially aware songwriting with a high degree of musicianship." This is music that makes you come back time and time again to listen to and travel with John on his journey thru this life.
Now with the release of John's third album American Son containing 10 incredible songs all written by John. Performed and recorded at Paradox Recording Studio in North Port Florida. John, along with some of his very very talented friends and produced by Rick Duncan makes this John's best work and straight out of the gate has already earned high praise from R.J. Malloy the Program Director at WKDW
His songs are available for sale on iTunes, CD Baby and Amazon Music.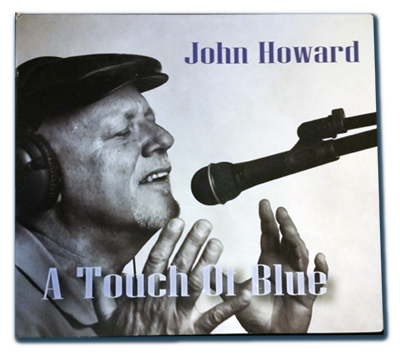 1. A Touch Of Blue
John Howard
00:00
Buy John Howards Sunlight CD
Buy John Howards A Touch of Blue CD